WHY BUY OUR EGGS
In most grocery stores today, there are so many choices. For eggs alone, there can easily be a dozen options. So what makes Morning Fresh eggs the right eggs? We can boil all our eggs down to two main virtues:

Guaranteed quality and freshness

Wholesome and nutritious
THE FRESHNESS AND HIGH STANDARD OF OUR EGGS STARTS WITH OUR FARM
Family-owned and Colorado Proud (Link), our farm has been producing top quality eggs since 1970. We supply grocery stores and restaurants all over the Rocky Mountain region and west. And our eggs generally go straight from our hens to the grocery store shelves within just a few days.
We take care through the entire process – from milling our own feed to providing our hens uncompromised care through comprehensive and modern production practices. It's a family business, and we take pride in controlling all aspects of the process.
Through this, you can trust that at every step, the hens and their eggs have been treated fairly, safely, and with you, the egg eater, in mind.
Packing fresh eggs to order and delivering them to our customers just hours after being laid, combined with the high quality feed program guarantees the best egg possible for our consumers.
Try our eggs with one of the scrumptious recipes in our Use Our Eggs section, and we're sure you'll agree: Morning Fresh eggs have a taste and wholesomeness that can't be beat.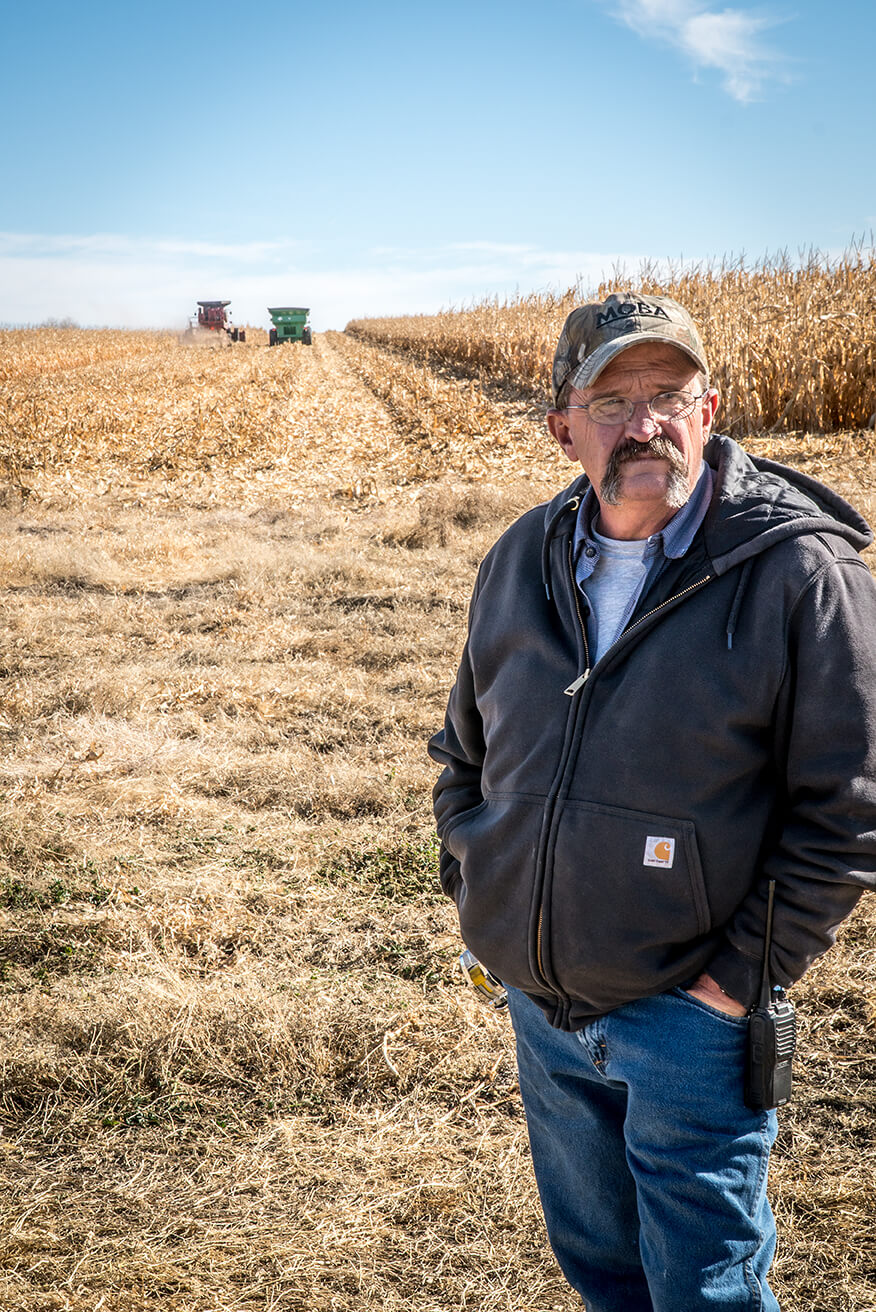 Morning Fresh Farms is certified by independent, 3rd party agencies, including Humane Farm Animal Care (HFAC), United Egg Producers (UEP), Safe Quality Food Institute (SQF), and the United States Department of Agriculture (USDA).

We consistently receive superior audit scores from the USDA, Eggland's Best and our other auditing agencies. In fact, our farm maintains a resident USDA grader on site. Though not required by regulators, we pay a premium to keep this high level of assurance, at all times.
We are especially proud that the Safe Quality Foods (SQF) Program has certified our farm with a Level 3 rating, their highest rating.
This is above the Level 2 rating that many of the largest grocery chains require of their suppliers. And it certifies that we've met or exceeded all food safety regulations.
Our food safety quality assurance program not only meets but exceeds FDA standards and consists of a rigorous SE prevention and biosecurity plan, sanitation procedures, pest controls and a stringent refrigeration policy.

Can One Egg Really "BE" Better Than Another?
IT SURE CAN!
There are two key factors that make an especially wholesome and delicious egg:
FEED AND FRESHNESS.
Great tasting eggs start with high quality feed. And our chickens are fed the best, most nutritious and wholesome (not to mention milled right here), 100% vegetarian feed. It's rich in essential minerals and nutrients ultimately translating into the most delicious egg possible. We promise our hens' diet will NEVER contain antibiotics, hormones, animal fat or animal or bakery by-products