ALL ABOUT THE EGGS
(but the chicken comes first!)
We are all about the EGG! This is our family's livelihood! Nevertheless, we also believe the answer to the age-old question of which came first? is… the chicken.
It's about caring for our hens through proper flock management, feeding them healthy grains, providing fresh air and water and offering abundant space within a protected environment.

We live and breathe eggs, 24 hours a day, 7 days a week.
By maintaining ownership over the whole production and supply chain, we can oversee the entire process. And we can guarantee you unparalleled quality and consistency from our eggs.
Over the years, we have invested in the most modern, efficient, and humane equipment for our farm.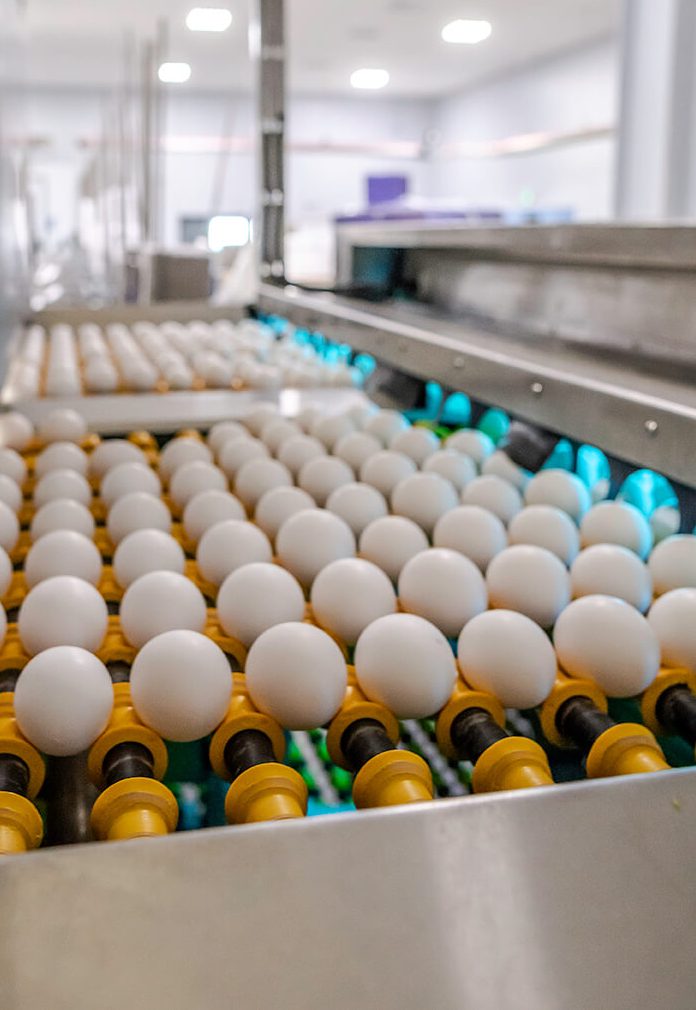 And perhaps most importantly,
OUR EGGS ALWAYS DELIVER TO OUR CUSTOMERS FRESH,
often times within 72 hours of being packed.