Our Environment
Understanding the impact that agri-business and people in general have on our environment, Morning Fresh Farms works hard to have some of the most progressive sustainability programs in the industry.

In fact, we have implemented a sustainability plan to address how we can minimize our impact on the land, water and other resources.
Components of this initiative include:
Poultry waste is dehydrated or composted and marketed as organic-based lawn fertilizers and soil amendments throughout the region. Brands we proudly market under include Richlawn, Pro-Rich, EKO-Compost, Clay-Buster and more.
Farm receives spent lumber and pallets destined for the local landfill and converts them into wood shavings to be used in our compost and landscape mulch.
All corrugated packaging purchased under the SFI (Sustainable Forestry Initiative) certification program. Strive to use recycled and recyclable packaging whenever available.
We have cut our solid waste by 50% through recycling programs since 2009.
Farm captures storm water run off and irrigates our cropland with it.
We procure feed grains from local farmers whenever possible.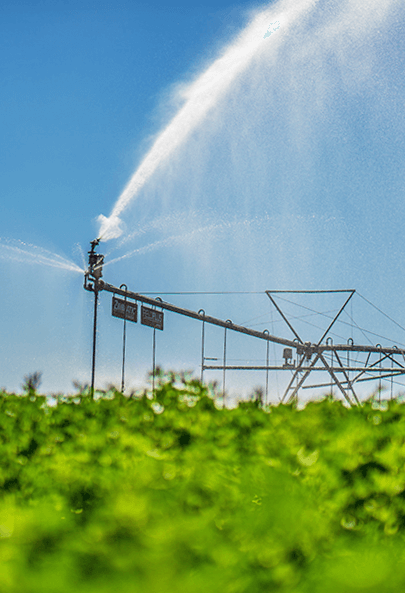 Continue exploring our site to find out more about the different types of eggs we offer, the great nutritional reasons for including eggs in your diet and more info about our feeding and farming practices.