OUR FARM'S VALUES
We believe in eggs.
And especially, we believe in our eggs. They are simply the best.
But this is not just because we raise our hens with care or our high safety and quality standards – or even the nutritious feed we provide.
Our eggs are the best because our values run deep, through every aspect of our family business. We see ourselves as a values-led company delivering nutritious and wholesome products, with you, our consumer's health and satisfaction always at the top of our priorities.
At Morning Fresh, we are more than an egg farm. We are a family committed to acting on our values and inspiring peace of mind and confidence in our product. We believe that living our values makes our farm a better place to work – and brings you better, more wholesome eggs!

OUR FOUR PILLARS OF FARMING
The profound values we put at the very pinnacle of our farming mission.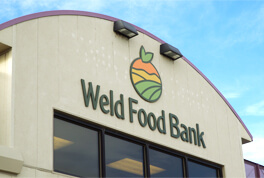 Take care of the needs of our neighbors and the less fortunate.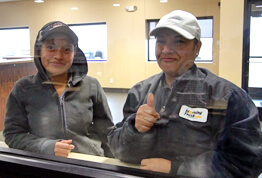 Take care of the people providing labor and expertise.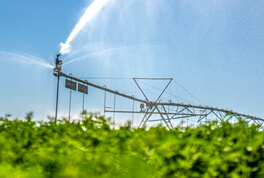 Take care of the land, water and resources we use.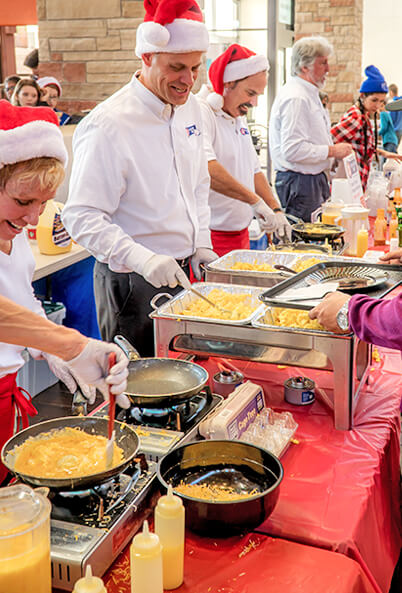 HONEST STANDARDS: FOR LIFE AND FOR EGGS
Our vision is that if you work hard, possess integrity, and take responsibility for your actions, you will be successful in all your life endeavors.
Through this vision, we created a DOZEN standards that guide us, in building our individual character, uniting us as a team, and establishing Morning Fresh Farms as a company with which our customers, employees, suppliers and community are happy to be associated.


Offer superior products, where quality, safety and consistency are never compromised.

Employ persons possessing upstanding character and a strong work ethic.

Offer our employees a safe and positive workplace, where their talents are valued and their standard of living is enhanced.

Maintain a sanitary facility and premises that are natural and humane.

Conduct the most responsible animal husbandry practices toward our hens.

Do business with purveyors that hold service, quality, and integrity high.

Service our customers in a respectable and efficient manner.

Strive to exceed our customers' expectations and place each as highest priority.

Respect and value the existence of our competitors in the market.

Establish business objectives that are realistic, effective, and ethical.

Be active in our community and aid those less fortunate.

Remember to enjoy our jobs and extend good will to those around us.
PLEASE CONTACT US AT [email protected] to find out more information about our standards, our values, and our delicious eggs!