Our EMPLOYEES
We believe it is a testament of the quality of the work experience at Morning Fresh Farms with the average employee being with us for over ten years.
Treating folks with dignity by providing fair compensation, health benefits, a safe work environment and a positive and vibrant work place.

As a special benefit of their compensation package, employees receive farm fresh eggs every week.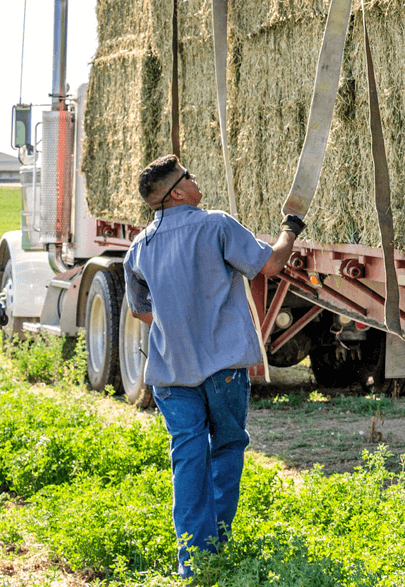 Our farm staff consists of both family and friends from the community.
Several of our employees have been working at the farm since its inception. We have seen their children grow up and in fact many of these children are now working here as adults. We invest in developing and training our staff to advance their skills and the contribution they can make to the business and to achieve a better quality of life for themselves and their family.